District Risk Management supports District Services, as well as both of the colleges, in measuring and assessing risk and helps develop strategy for mitigating all operational risks.
About District Risk Management
In collaboration with all divisions/departments District-wide, Risk Management identifies potential liability exposures and determines options for resolution based on the evaluations of each exposure, administers the District's workers' compensation, property & liability, and student accident insurance programs, litigation and claims coordination, assists managers and supervisors with accident investigations, conducts safety inspections, hazard assessments and training, manages Ergonomics Program, maintains local, state, and federal compliance of the District's written safety programs, and procures insurance while adhering to board policies, administrative regulations, local, state, and federal regulations for the benefit of the campus community.
Employees may access Risk Management related information and forms on District SharePoint here.
Department Highlights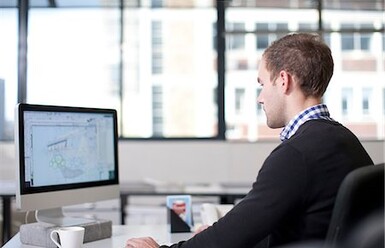 Ergonomics Assistance Program
The Office of Risk Management offers ergonomic assessments to evaluate employees' workstations and personal work habits. The goal is to identify workplace ergonomic exposures and provide employees with training on how to reduce and control their ergonomic exposures at work, creating a more comfortable work experience.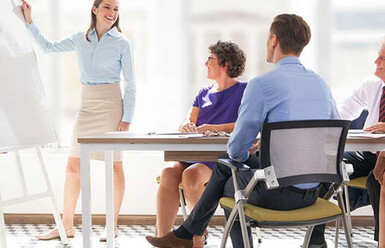 Safety Training Programs
The Office of Risk Management hosts professional development programs to help managers mitigate and respond to various risks encountered in the workplace. Scenario-based learning sessions look at real workplace incidents and how application of safety concepts and quick actions by supervisors can reduce or avert liability incidents.
Employee online and in-person safety trainings address the hazards in each unique work environment. Specialized trainings and certifications keep employees informed on current standards and safety protocols, and our campuses safe
Risk Management Department
Third floor, HS Building
Saddleback College
28000 Marguerite Parkway
Mission Viejo, CA 92692
Monday - Friday
8:00am - 5:00pm

Summer Schedule
Monday - Thursday
7:30am - 6:00pm
(May - August)