It began on Valentine's Day, 1967. Cowboys on horseback traversed a land rich with the history of ranchos and Spanish land grants to present officials with shovels for the groundbreaking of the South Orange County Community College District.
The mission of the South Orange County Community College District is to provide a dynamic and innovative learning environment for diverse learners of all ages, backgrounds, and abilities.
The District promotes access, success, and equity to meet students' goals of skills development, certificates, associate degrees, transfer, or personal enrichment. The SOCCCD contributes to the economic vitality of the region.
Five trustees turned the dirt that day and declared that this would be a college town. It was the grand vision of 125,000 taxpayers in south Orange County, to form a junior college district, build a college, and bring higher education opportunities to residents from San Clemente to Tustin.
It's hard to imagine the humble beginnings of Saddleback College and Irvine Valley College, two vibrant colleges that consistently rank among the top 10 in the state. They are cornerstones in the community for our kids, grandkids, parents, coaches, colleagues, and friends from all walks of life whose aspirations bring them to our campuses. As we celebrate 50+ years in the community, we look back with gratitude. South County has grown, and we have too.
Today, South Orange County Community College District serves nearly 50,000 students per year, employs 4,000 faculty and staff, and operates an annual budget of over $900 million. Our service area encompasses 352 square miles and nearly one million residents. According to a socioeconomic impact study conducted by the Orange County Business Council, SOCCCD accounts for nearly $2.4 billion in combined economic activity and public benefits.
Our graduates who earn an associate's degree can expect to earn $387,000 more during a working lifetime. Students receive a 17.4% return on their investment and taxpayers receive a 15.3% return on their investment. Our district provides a return of $4.78 for every $1.00 appropriated to us.
In 2017, SOCCCD celebrated 50 years of educating our local community and the next 50 years looks bright! We are developing a new 60-acre site in Tustin - the Advanced Technology and Education Park (ATEP) – on the former marine base, now known as Tustin Legacy. We will partner with business and industry to train the region's workforce.
Our board of trustees maintains a fiscally conservative management philosophy. It's allowed us to maintain a healthy 7.5% reserve with no long-term debt and a fully funded retiree obligation. Our district and colleges continue to cultivate outside funding sources to push new initiatives.
Timeline in Photos
After 50+ years we celebrate our diverse students who bring worldly perspectives and inquisitive dialog, keeping us young at heart. We celebrate the faculty, staff, and administrators who devote their lives and careers to creating a better future for others. We celebrate our community's trust, our promise to you, and the vision given to us in 1967 - because our students are at the heart of everything we do!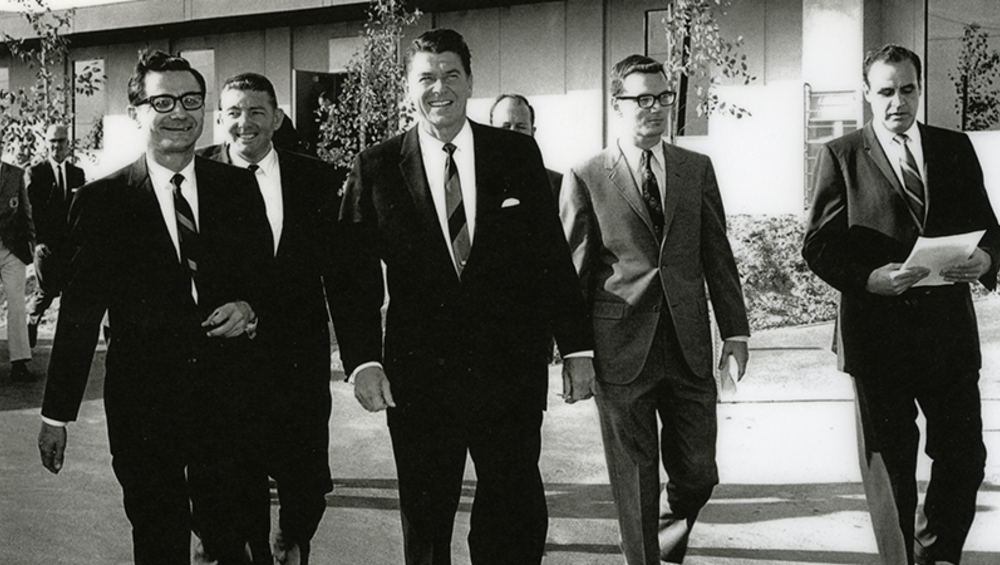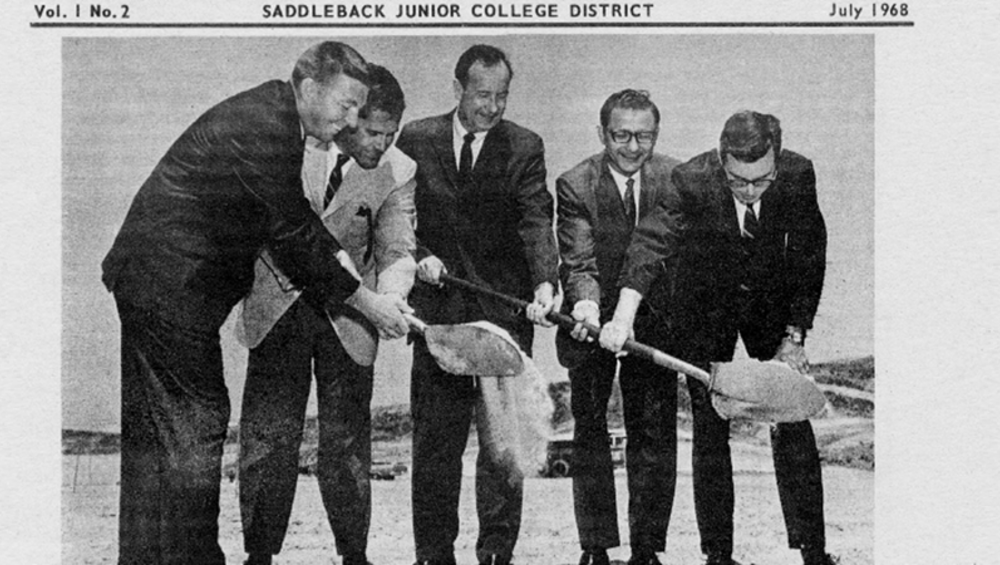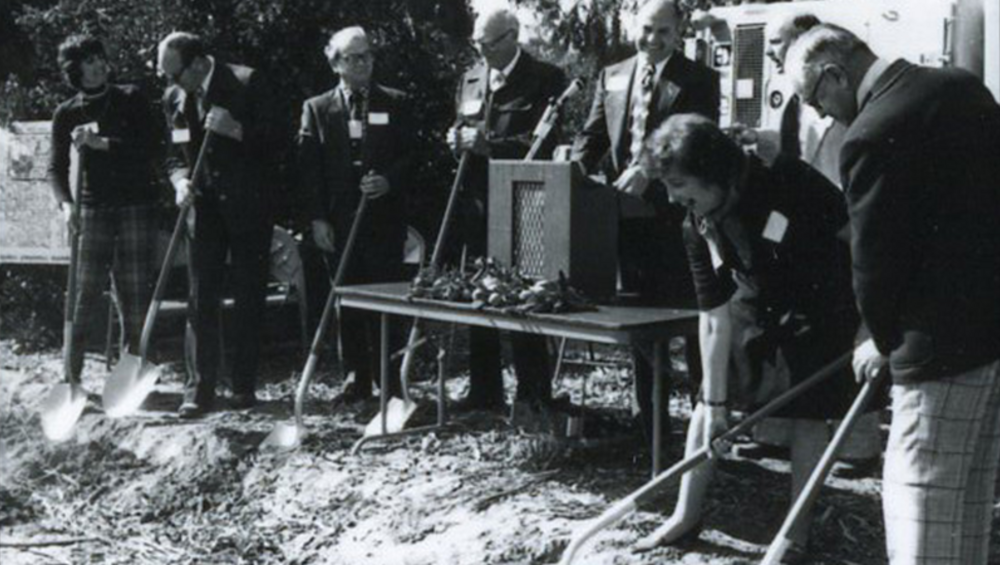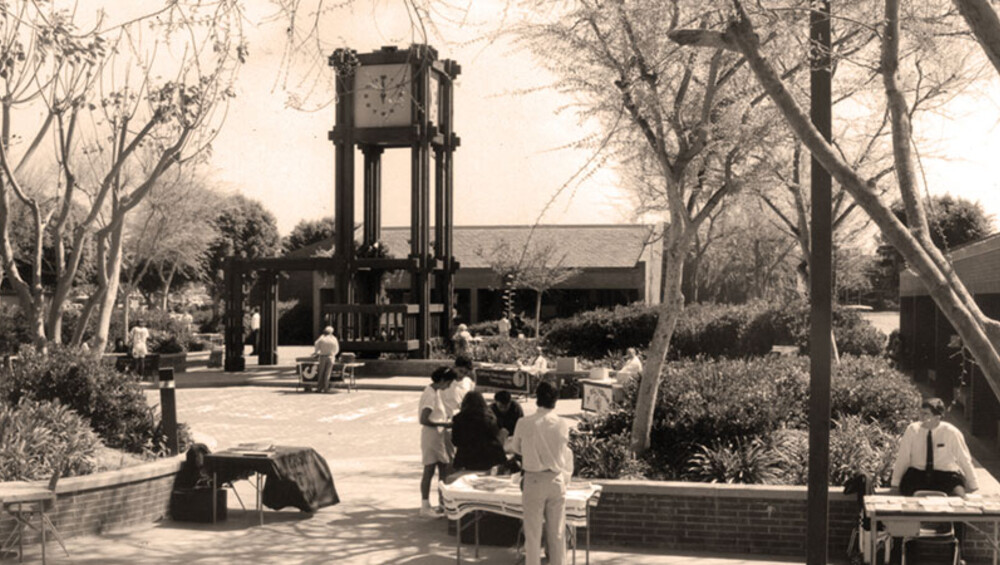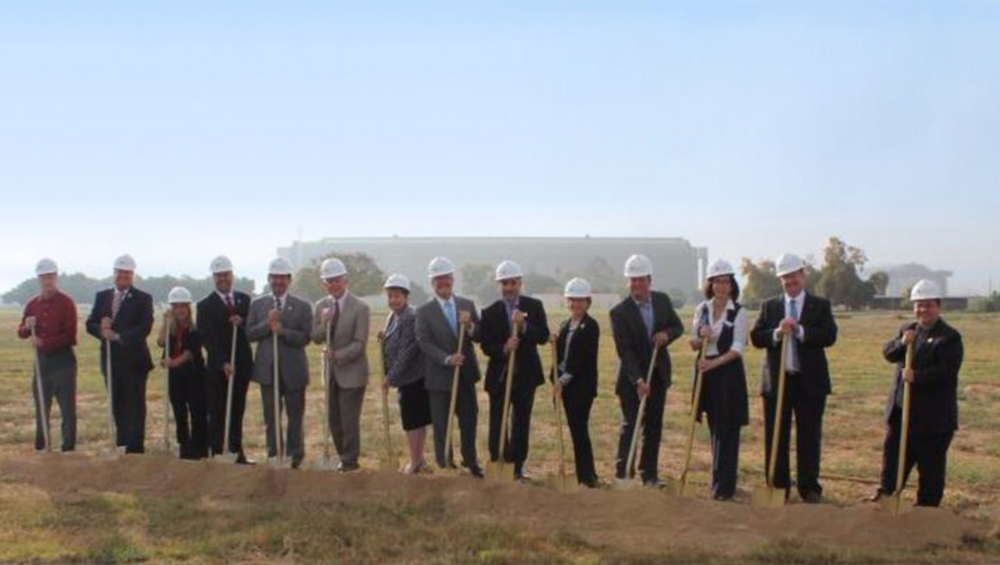 In 2017, the District celebrated 50 years of service to the community. Trustees, professors, staff, and students tell the history of the SOCCCD below: